Welcome to my online store. I am a visual artist working in Somerville MA, USA. I work in several media including sculpture, painting, and jewelry. All items pictured on this online store are made by me in my studio at 6 Vernon Street Somerville, MA, USA.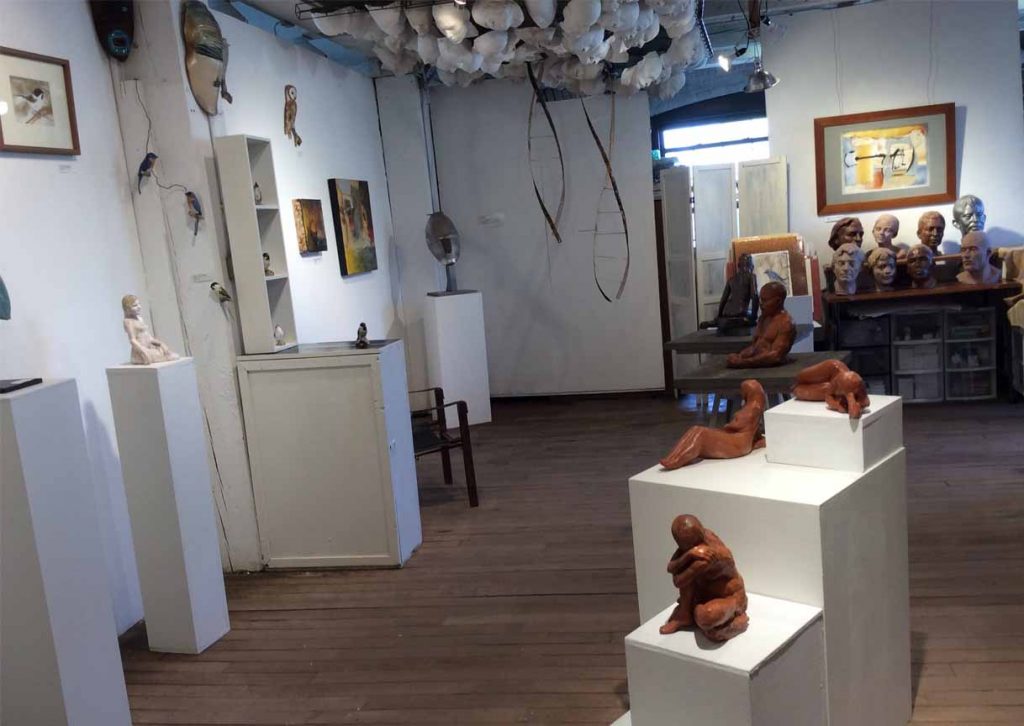 I offer classes in sculpture, and drawing, as well as web design and web hosting. For commissions for any new art-work please contact me.
Visit my website for more information.